Innovation & efficiency through structural simulation
Reach your targets for gains in mass, quality and time thanks to adapted tools & methods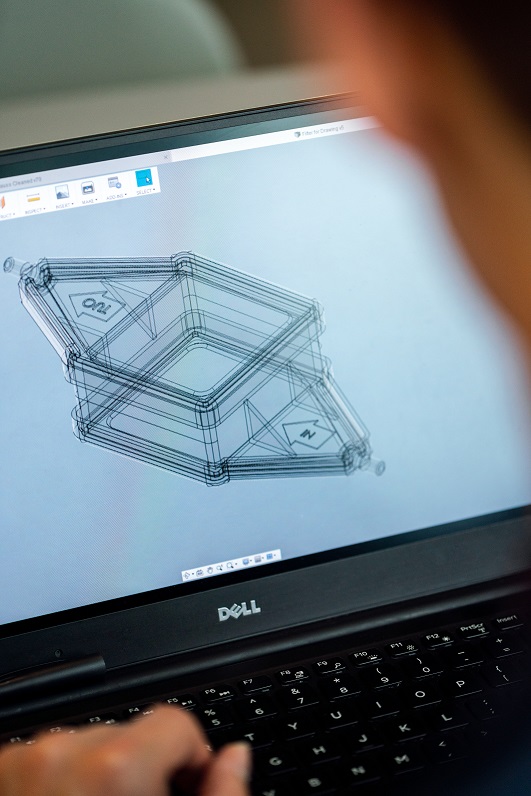 Tools & Methods for your Needs
SIMU-FEA puts 20 years of experience in simulating the behavior of reinforced metal/composite/plastic structures at the service of innovative projects aimed at helping companies optimize the mass and mechanical performance of their products, develop methods adapted to modern manufacturing processes and gain efficiency to reduce development time and costs.
Key Points
20 years of passion, curiosity for innovative technologies and the search for ever greater efficiency in the execution of design chains.
20 years of international structural behavior simulation applied to the automotive, aeronautics and electronics industries.
15 years of numerical project management from structural design to the development of advanced numerical methods from the identification of the need to the deployment including the creation and execution of trainings.
5 years of experience in the simulation of structures applied to composites and reinforced plastics from the microscopic scale up to applications on complex assemblies.
Mastering the behaviour of metallic, composite and reinforced plastic materials
The control of the parameters guaranteeing a dimensioning process through predictive calculation, robust and easily applicable on a daily basis.
The flexibility and neutrality of an independent expert to guarantee the choice of the best tools on the market according to your specific needs
Our Goals for your Technology
Lighter, better performing and differentiating products
Faster, more robust and easy to implement calculation methods and solutions
Minimizing the need for prototyping and physical testing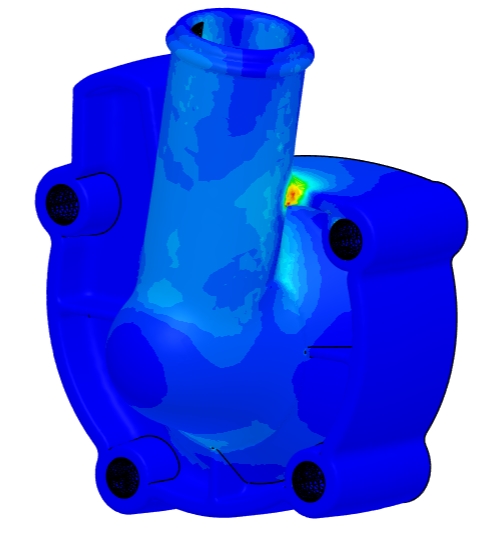 Design for all Performances
Simulation on single component or assembly (screwed, welded, glued, …)
Prediction of stiffness, failure under static, dynamic and fatigue stress.
Prediction of vibration behavior
Behavior of metals, unreinforced plastics,…
Advanced behavior of composites and reinforced plastics,…
Test / Simulation Correlation
Developing/validating the setup of a calculation
Developing/validating a new method for modeling an assembly,…
Detect the causes of a deformation or breakage observed during the test
Characterize material behavior in terms of stiffness, fracture with or without temperature and strain rate dependency.
Advanced Methods, Trainings & Automation
Influence of manufacturing processes (stamping, molding/overmolding, injected or compressed reinforced plastics, manufacturing additive, lattice structure)
Replacement of metal by plastic
Virtual Material Testing Laboratory (micro/macro scale)
Automated geometric optimization
Creation of automated workflows
Creation of "domain specific" modeling standards
Integration of Standards in dimensioning
Training on methods and tools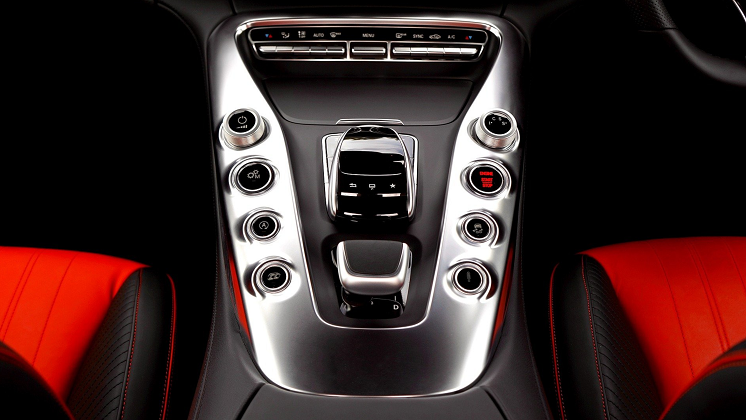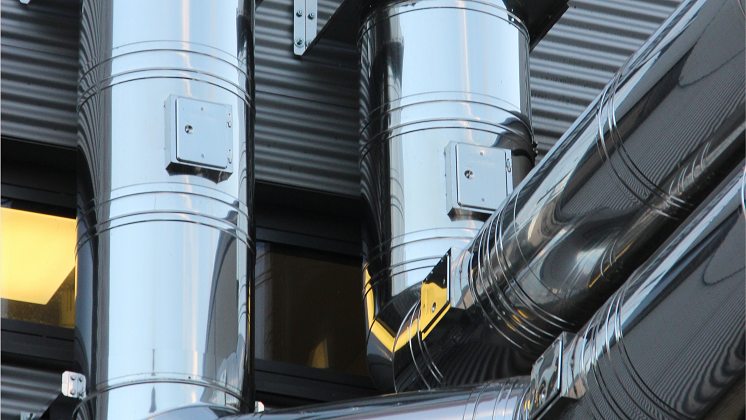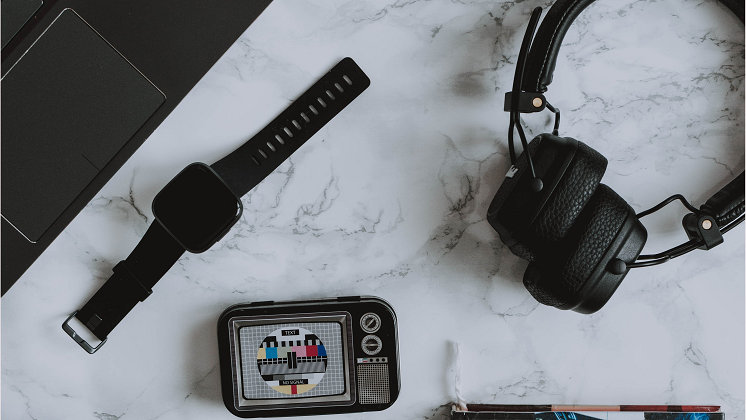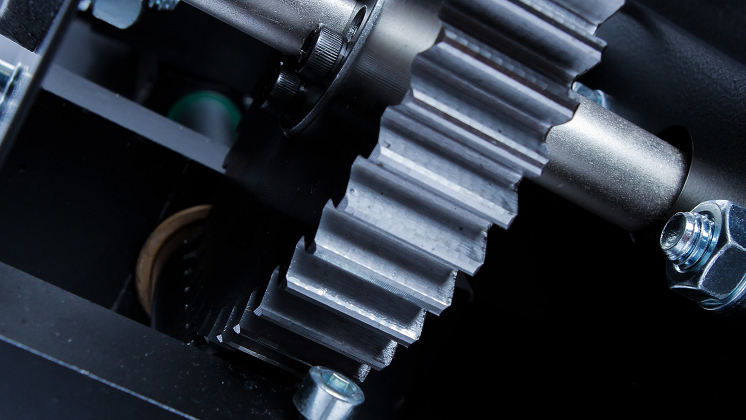 Metals & other homogeneous materials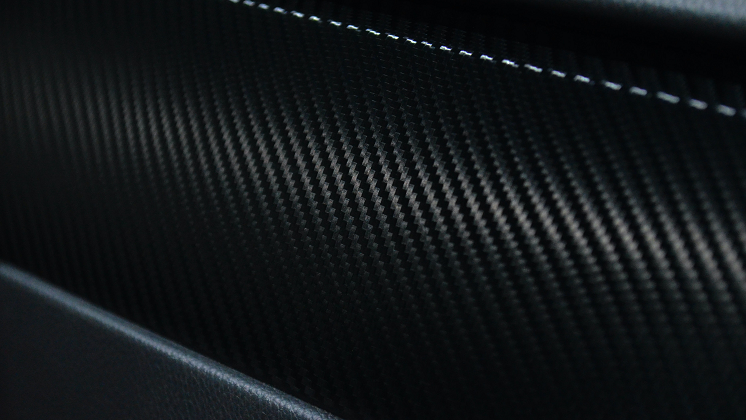 continuous fiber composites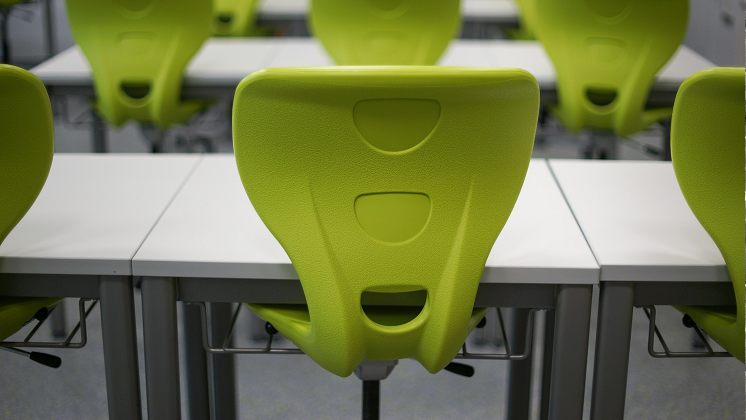 injected or compressed reinforced plastics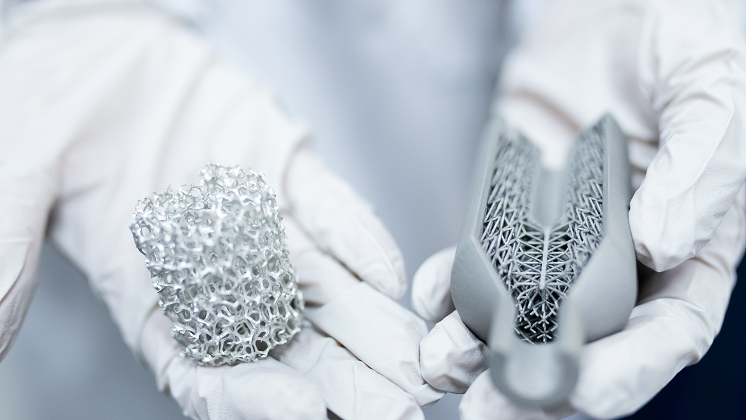 3D Printing & lattice structures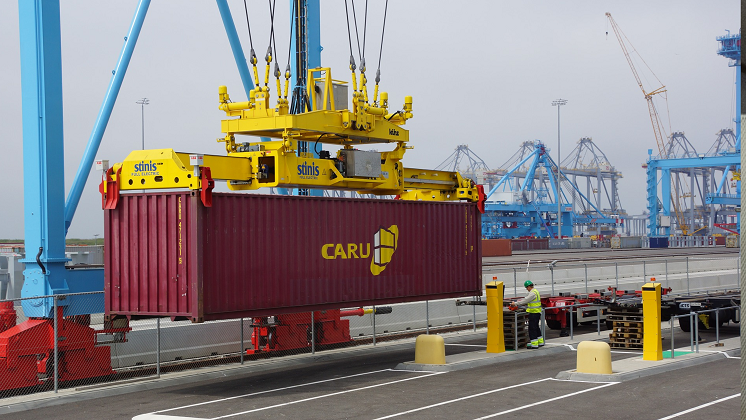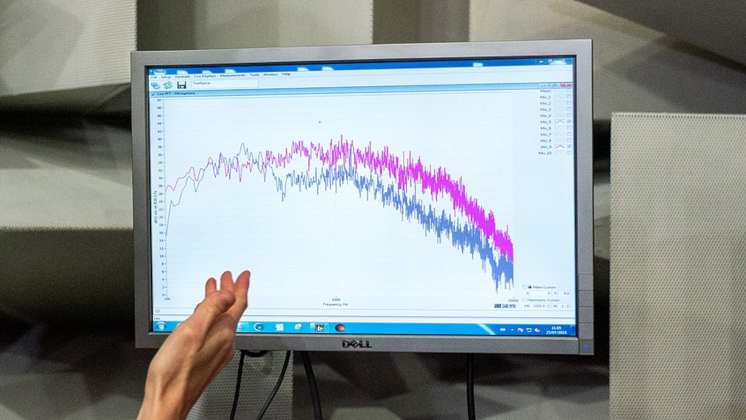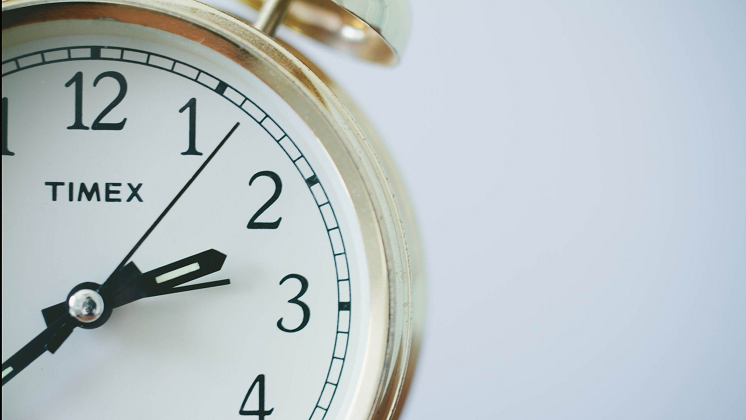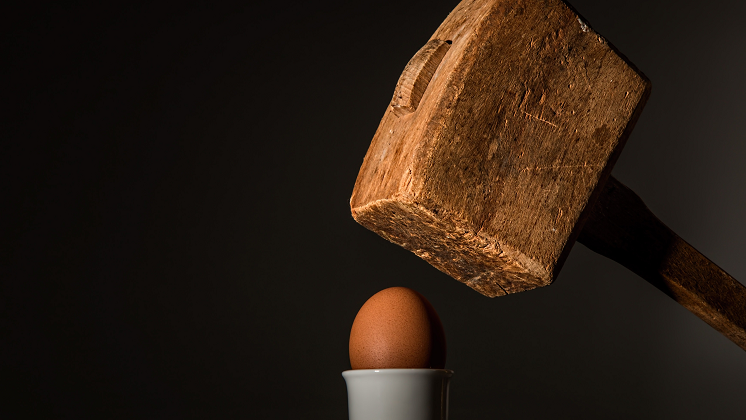 Satisfaction Guarantee
Smooth communication, high expertise & project management
Innovating tools
We use the latest developments in calculation tools and methods to guarantee optimal results.
Confidentiality
The confidentiality of our customers' information is essential to ensure the quality of our services.